The Champagne Warrior Mission:
To provide wine lovers with reliable, accurate, and descriptive
 details that will enable an informed purchasing decision on
 Champagne and sparkling wine.
The statement above perfectly summarizes what The Champagne Warrior is all about.  It's about leading you to great Champagne and sparkling wine.  So who is The Champagne Warrior?  
My name is Brad Baker and I have dedicated myself to learning and discovering as much as I possibly can about the people, land, culture, and wines of Champagne and other sparkling wine regions around the world.  There is something magical about a glass of good Champagne or sparkling wine.  Whether it is the elegance of a mineral, floral, and fruity Cramant Chardonnay or the generous aromatics of an A˙ Pinot Noir, the sparkle is intoxicating. 
It seems common in the "wine culture" to share with one's friends and I hope I can share some of my enthusiasm and passion with you.  If nothing else, I hope you can discover that Champagne and sparkling wine isn't just for celebrations.  For me, it is the most versatile wine out there and there is a type that can go with any meal, dish, or occasion.
At the core of The Champagne Warrior are Champagne and sparkling wine articles and reviews which are distributed via a .pdf newsletter and also a web searchable database.  Please give the newsletter a look and let me know what you think; I'd love to hear your thoughts.  In fact, if you have any feedback or questions, please drop me a line.
<![if !vml]>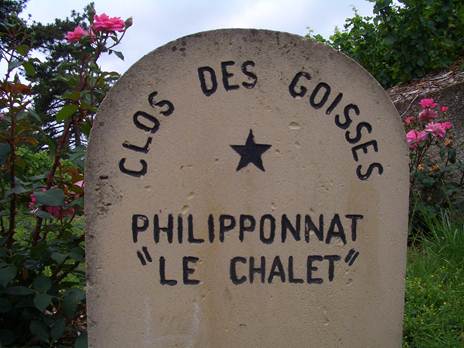 <![endif]>